Custom Tile Mosaics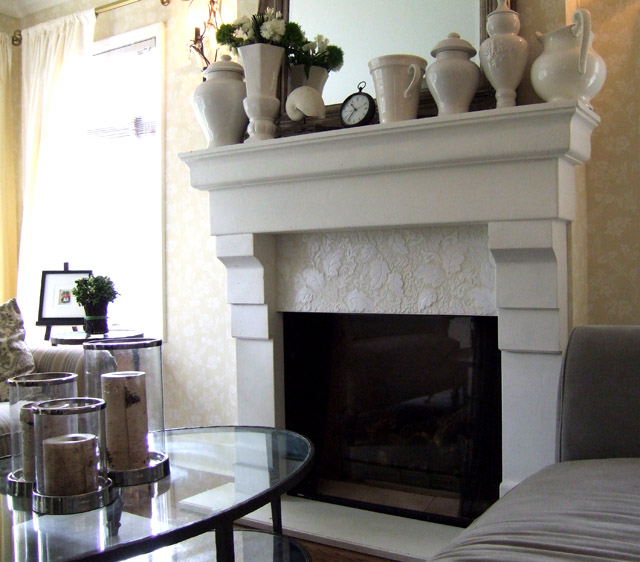 "William More or Less" as the name suggests, is all about style. The design motifs for this distinctive line are inspired by the art work of textile designer, William Morris. MacMillan Amies Studio has put their own creative spin on these influential designs... and yes, the pun was intended.
Even a minimal amount of this unique tile can add flavour and pizazz, enriching your homes decor. As seen in the picture above, MacMillan Amies Studio mosaics can add interest and charm. The beauty and variations in the tiles texture, naturally showcases it's character. Subtly the tile catches your eye but does not overpower the room.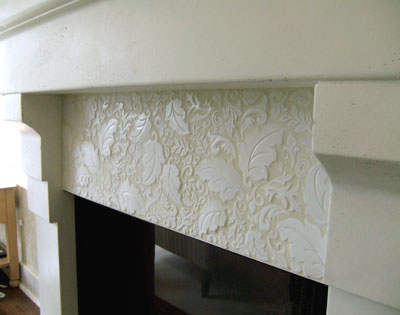 Presently we are working on the introduction of another new line of tile we have affectionately named "Serendipity", aptly named after our much loved and pampered "pasture pony". This new line of mosaic tile will appeal to the "horse crazy" crowd as these tiles will honour the correct movement and conformation of our equine friends.